iPad
Proloquo4Text - Text-based AAC
Proloquo2Go - Symbol-based AAC
LAMP Words For Life
My First AAC by Injini
Avaz Pro - AAC App for Autism (Augmentative Picture Communication Software for Children with Special Needs)
Sono Flex
aacorn AAC - The Intelligent Solution for Children with Autism, Apraxia, Cerebral Palsy, Down Syndrome, MS and Developmentally Delayed Speech
TouchChat HD - AAC
Autism iHelp - Play
Verbally
MyTalkTools Mobile
Google Translate
Assistive Express
Grace - Picture Exchange for Non-Verbal People
Custom Boards- Premium
iMean
Typ-O HD - Writing is for Everybody!

Clicker Sentences
Abilipad
Floreo
iPad
Injini: Child Development Game Suite
Montessori Letter Sounds

iTrace — handwriting for kids

Gigglymals - Funny Interactive Animals for iPad
LetterReflex - Overcoming Letter Reversals & Backwards Writing in Early Childhood Development & Dyslexic Children
Dyslexia Quest
P.O.V. - Spatial Reasoning Game and Left Right Discrimination
Toca Kitchen 2
What's That Sound? Learning to Listen and Identify Sounds
I Hear Ewe - Animal Sounds for Toddlers
Dexteria Jr. - Fine Motor Skill Development
DotToDot numbers & letters lite
LetterSchool - learn to write letters and numbers
iWriteWords (Handwriting Game)
TeachMe: Kindergarten

Dexteria - Fine Motor Skill Development
Caterpillar Creative Play
Dexteria Dots - Get in Touch with Math
Miracle Modus
iPad
Choiceworks
Running Social Story
Social Stories Creator
Everyday Grooves
Smiling Mind
Breathe, Think, Do with Sesame
Emotions from I Can Do Apps
Discovering Emotions with Zeely - Educational Tool for Learning Emotions
Avokiddo Emotions
Touch and Learn - Emotions
Autism Emotion
ABA Flash Cards & Games - Emotions
Emotions Flashcards from I Can Do Apps
Autism Tracker Lite: Track, analyze and share ASD daily
Angry Octopus
First Words Feelings
Daniel Tigers Grr-ific Feelings
Social Navigator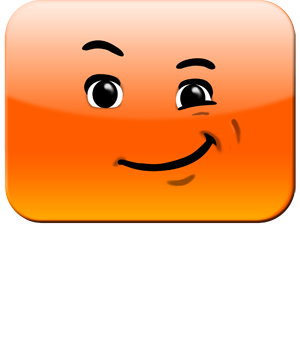 Smurks
iPad
Kid in Story Book Maker: Create and Share Personalized Photo Storybooks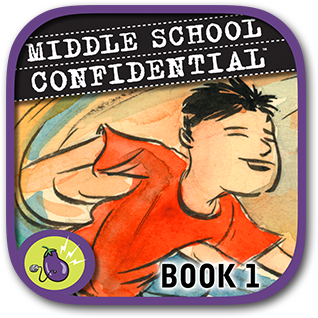 Middle School Confidential 1: Be Confident in Who You Are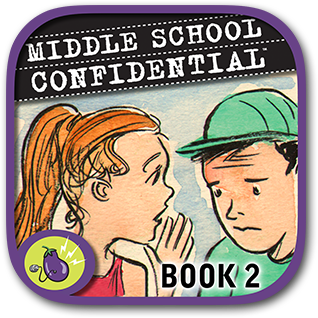 Middle School Confidential 2: Real Friends vs. the Other Kind
Model Me Going Places 2
Staying Safe and Safer Strangers - A Stranger Danger Social Story
Pic Collage for Kids - the best and safest visual and photo editor for home and schools!
Choiceworks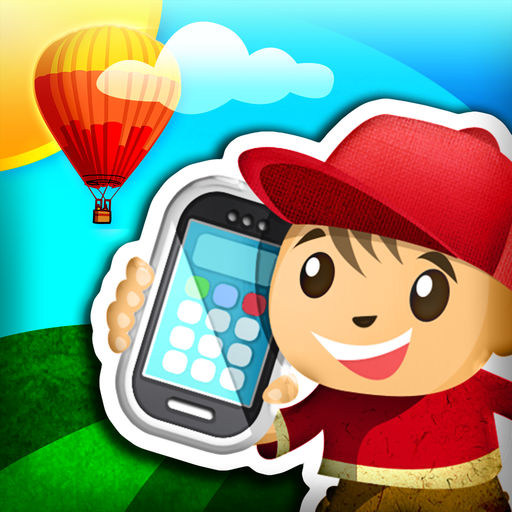 DialSafe Pro
Social Skill Builder: My School Day
iDress for Weather
Breathe, Think, Do with Sesame
Daniel Tiger's Neighborhood: Play at Home with Daniel
Practicing Pragmatics Fun Deck
How Would You Feel If ... Fun Deck
Home Routines
What Would You Do at School If Fun Deck
i Create... Social Skills Stories
Stories About Me
Goodnight Mo
Toca Doctor
iPad
Talking ABC...
Endless Alphabet
First Words Deluxe
Preschool! All In One · Basic Skills School: Learning Adventure A to Z (Learn to Read Letters, TeachMe Numbers, Patterns and 123 Counting) - Kids Love Educational Games with Puzzle Toy Train for Toddler and Kindergarten Explorers by Abby Monkey®
TeachMe: Kindergarten
TeachMe: 1st Grade
Bugs and Buttons
Noodle Words HD - Action Set 1
Phonics Genius
Autism iHelp – Play
TallyTots Counting
Special Words
Monkey Math School Sunshine
Preschool and Kindergarten Learning Splash Math Games: counting numbers and free educational puzzles for kids and toddlers
Math Bingo
MathBoard
See.Touch.Learn.
Rainbow Sentences
Tell Me About It!
Beck and Bo by Avokiddo